As a family-owned and operated business, McTarga Pools has been providing quality pool services since its creation. On the foundation of exceptional customer service, we strive to make it easier for families and businesses alike to find the perfect pool solution.
With top-of-the-line equipment and experienced professional technicians, McTarga Pools proudly offers quality swimming pool leak detection, repairs, remodeling, and inspections at competitive prices, making us a trusted resource for all your pool needs.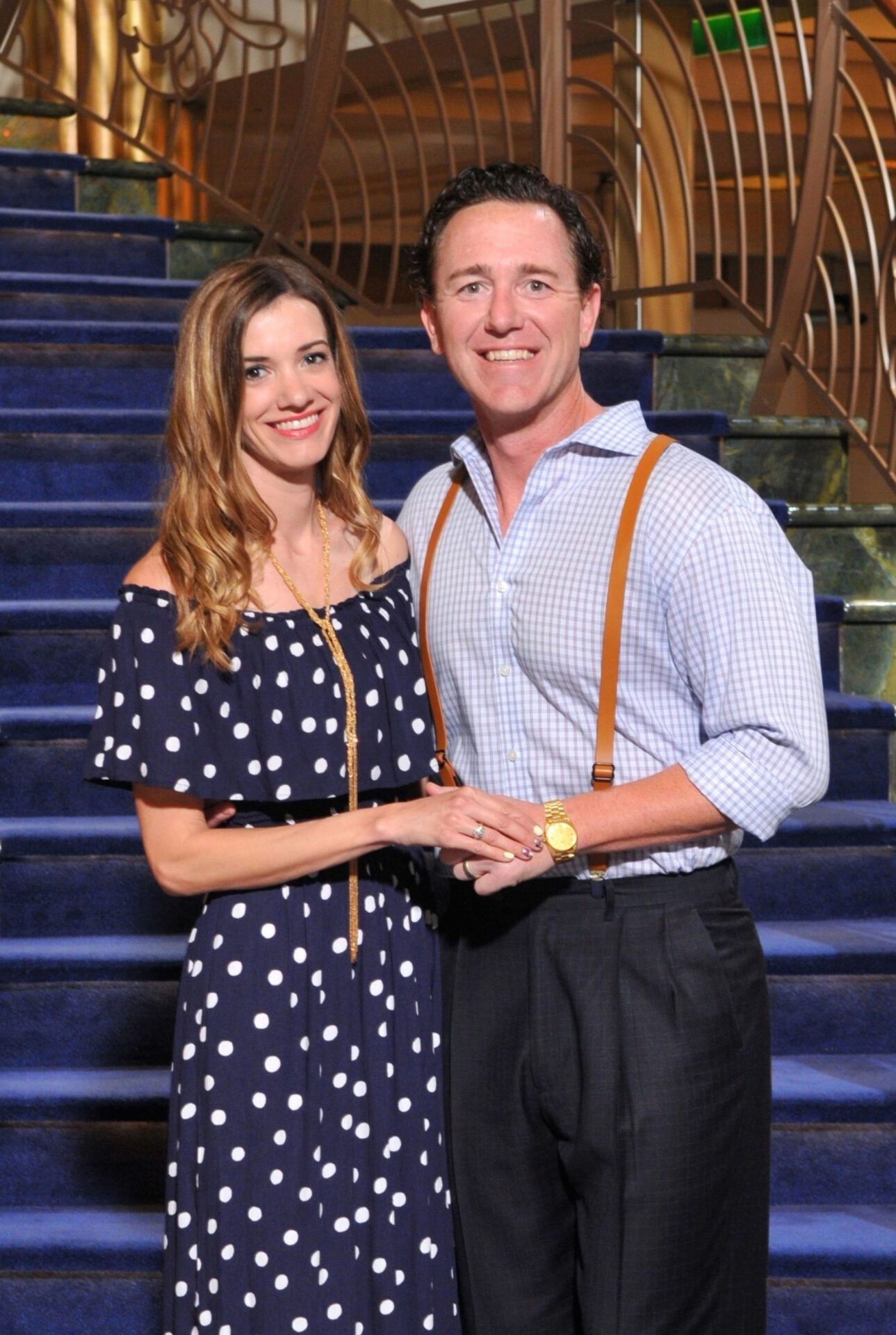 Mission & Values
Honesty & Efficiency
Our mission at McTarga Pools is simple: to provide high-quality services for our valued clients.
Our team goes above and beyond to cater to each project's specific needs. Through open communication and exceptional service, we hope you'll find what you're looking for with our Swimming Pool Repair Service.
For more information or general inquiries, get in touch with us today.
We use high-tech audio equipment to detect leaks that other companies can't seem to find. The audio equipment uses sonar techniques and allows us to listen to water flow, finding those hard-to-spot leaks in your pool or spa. We look forward to working with you and helping you find the best solution to fix your pool and spa problems.