Pool Remodel Services in Austin, TX
You can count on McTarga Pools to not only meet but exceed all your needs and requests. Learn more about the services we provide below, and let us know if you'd like more information about a specific offering.
Enhance the aesthetic appeal and functionality of your pool or spa.
Find ways to improve safety and avoid any potential hazards.
Increase the value of your home or property.
Are your pool tiles falling off? Is your coping cracking? Your swimming pool should be your oasis, the spot in your house where you can go to relax! Let McTarga Pools remodel and update your pool.
Our pool remodeling services include:
Tile replacement
Pool decking
Coping
Acid/Pressure Wash
Pool remodeling is a great way to transform the aesthetic of your outdoor space and increase its value. Not adding regular maintenance and updates can decrease the value of your property. That's why McTarga Pools offers affordable, high-quality pool remodeling services that focus on preserving and improving the value of your swimming pool.
Call McTarga Pools (512) 998-1188 or complete the online request form on our website to get a quote for your pool remodel.
McTarga Pools looks forward to meeting you!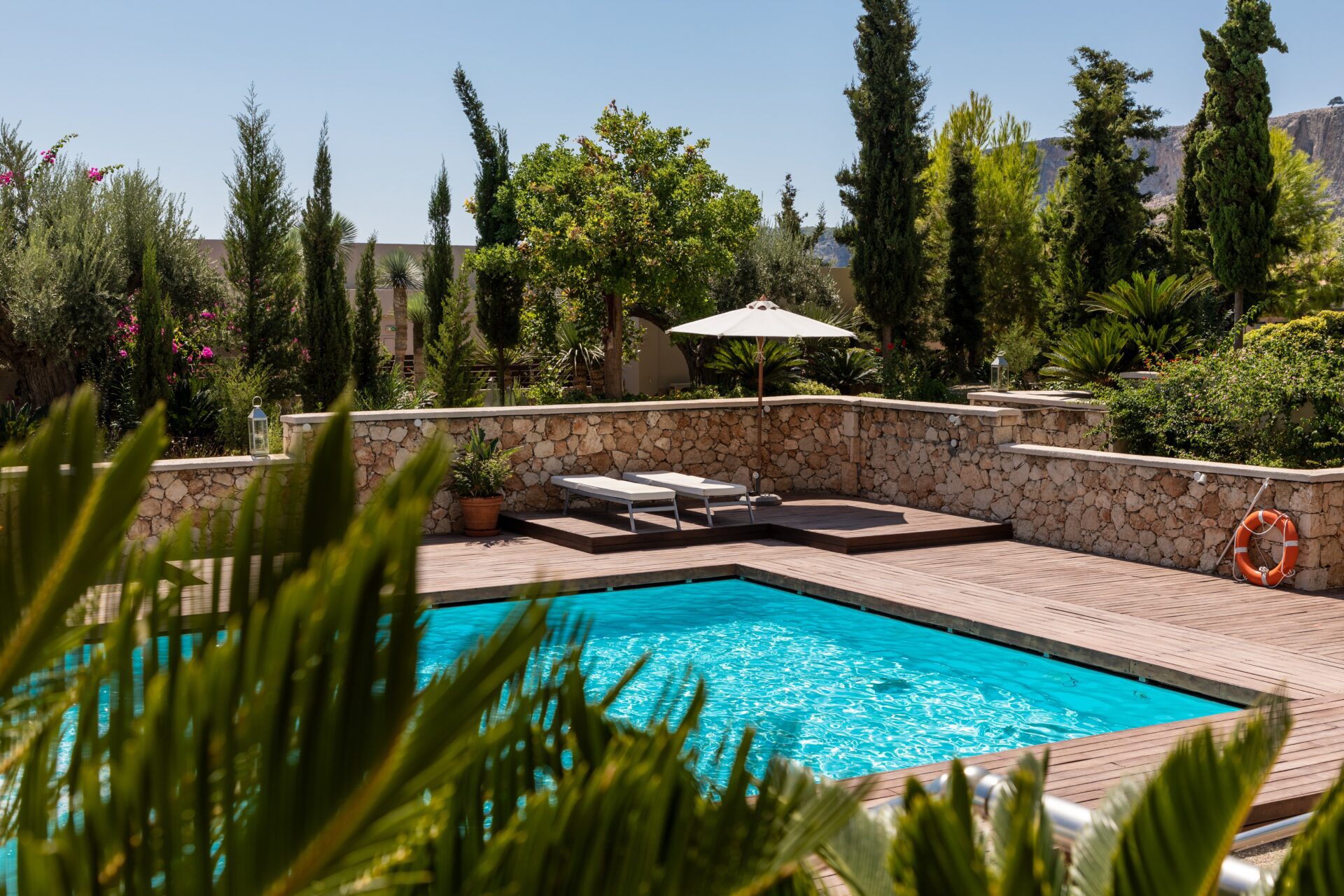 Trust McTarga Pools for Quality Remodeling
At McTarga Pools, we understand that your swimming pool is not just a luxury, but a lifestyle choice. As such, it deserves the highest level of care and attention. If you're residing in Austin, TX and your pool is starting to lose its luster, or if you're simply looking to modernize its design, our pool remodel services are precisely what you need.
Our team of skilled professionals is adept at transforming outdated pools into modern masterpieces. Whether it's tile replacement, structural repair, or a complete overhaul, our pool remodeling services are comprehensive and solution-oriented. We use the latest technology and top-of-the-line equipment to ensure a seamless remodeling process, minimizing any disruption to your daily routine.
Don't let a worn-out pool diminish the beauty of your property. Choose McTarga Pools for pool remodeling services in Austin, TX. Give us a call or contact us online today to get started—we're committed to enhancing your backyard oasis and elevating your poolside experience.